Welcome to Essential Decor & Beyond, Inc. Established in the year 2000, Essential Decor has quickly grown to become a market leader in the Home Decoration industry with its line Entrada Collection. Today it serves customers nationwide and has expanded its services worldwide.
As a market leader, we understand the importance of innovation and thus we have new product to offer our customers every month. Our product is well loved by customers everywhere due to the style, quality and value.
Having several manufacturing partners in China, India, Vietnam others, allows us to constantly develop new products based on customer requests and specifications at competitive
Find your Home Decor needs of Wall Decor, Table Top Decor, Accent Furniture, Artificial Flowers, Garden and More only from our Entrada Collection Line.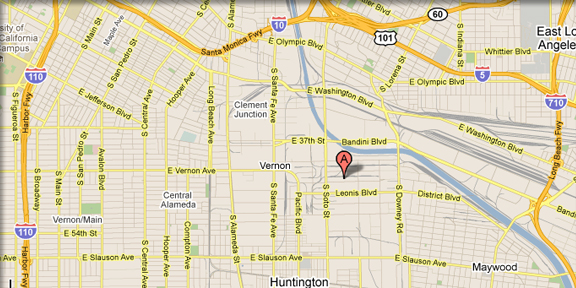 Our showroom and warehouses are located East of Downtown Los Angeles. California
The showroom on 2067 E. 55th St. Vernon showcases over 5,000 items
and is open for viewing Monday to Friday, from 8:30 A.M. – 5:00 P.M.